Edith Garland Architectural Services
Introducing Our No-Hassle & Bespoke Architectural Services
Looking for a smooth process for your project? Want to make sure your plans will
be drawn
correct and approved the first time? You are in the right place!
Edith Garland operates out of Leigh On Sea and we serve the entirety of Essex and Surrounding areas. We are more than happy to provide free on-site visits to anywhere in the area at a time that suits you.
Our personal approach to architectural services ensures your project is as you want it
.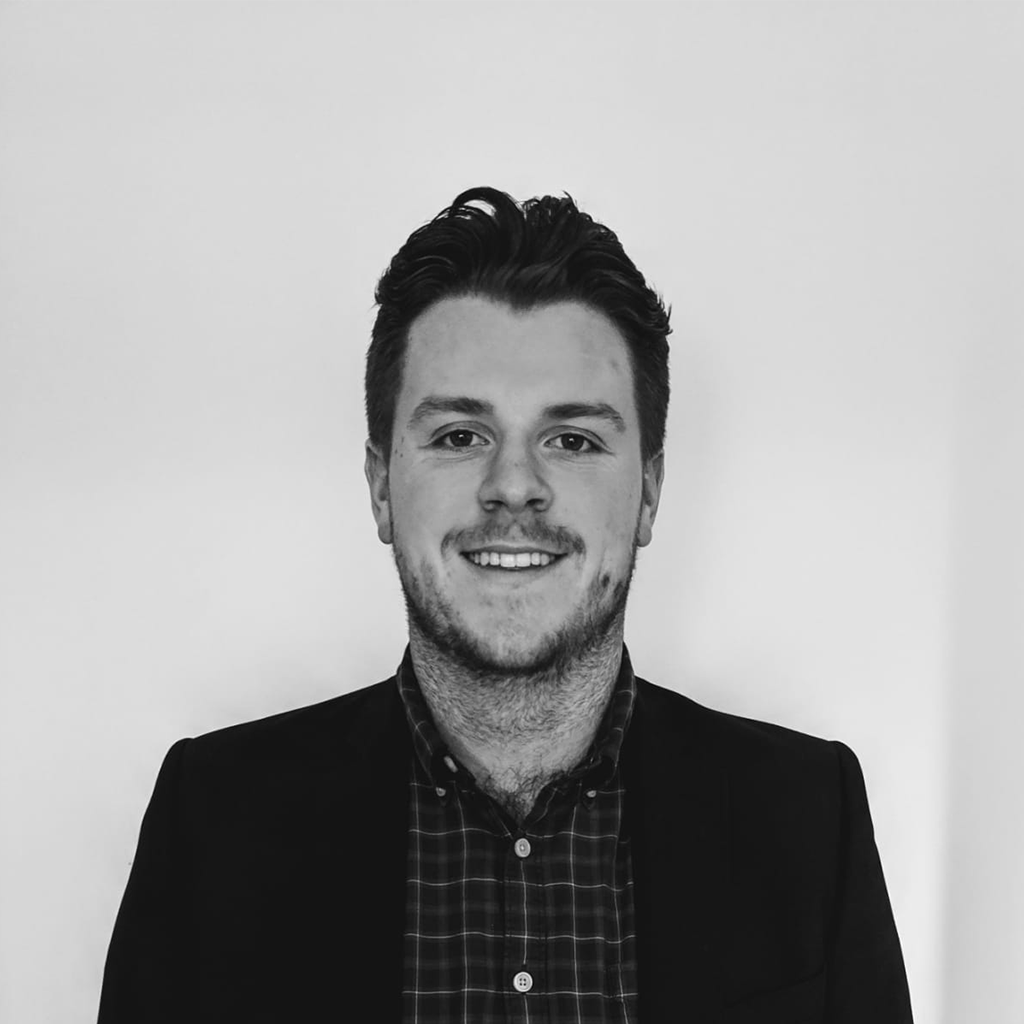 Luis Mulry, BSc (Hons)
Director
"Thank you for considering us for your project - we guarantee you will be happy with it!"
Side Extension
Leigh On Sea
Rear Extension & Loft Conversion
Southend On Sea
Why Are We The Best Option?
Projects We Can Do For You
Our Glowing Verified Testimonials
Get In Touch Below Today For A
100% Free 30 Minute Consultation
On Your Project
Disclaimer: We can only take on a limited amount of projects per month. So please get in touch as soon as possible if your project is urgent.

Frequently Asked Questions
Can you help with applying for planning permission?
Of course! We take the weight off your shoulders and take care of the whole process for you. Our experience working closely with local councils helps us put together plans that tick all the right boxes.
Do you only do architectual work listed on your website?
We list our most common projects on our website but Edith Garland is a bespoke architectural company and we love a challenge - especially anything unique and out of the ordinary! If you want something that we don't list on our site, don't hesitate to get in touch. We would love the opportunity to work on your project.
Do you cover my location?
We are located in Leigh-On-Sea in Essex and we serve the whole of Essex and some nearby areas for in-person consultations, however, if you've heard of our great work through a friend or family member and want to use us but you are outside of our service area - feel free to still get in touch. We can often service areas outside of Essex by working with local surveyors.
Are you the cheapest architectural company?
No, we are not the cheapest. But we are affordable and reasonably priced. There is a world of difference between those two, as anyone who has used a cheap architecture company before can tell you!
Everything we do is in-house, you have a friendly, knowledgeable person to guide you throughout the process. We know the local area well, we understand local laws and regulations. We won't delay your project or cause costly construction errors by passing on your work to the lowest paid bidder and pocketing the difference. You can choose us with the safe knowledge that your money is well spent and you get the peace of mind that comes along with that.
Get in touch above and tell us about your project, we'll be more than happy to provide a free, no obligation consultation so you can get a sample of our professionalism and high quality services straight away.
Do you offer a free consultation?
We certainly do! We are happy to provide a free 30 minute consultation to anyone within our local catchment zone.
If you live far away, we may ask to have a phone consultation first so we can confirm we are able to help with your project before traveling to see you. You will still get the free 30 minute physical consultation in addition to the phone consultation if this happens.